In addition to providing an unforgettable visual experience,
Stage Trip Productions film crew provides professional
 videography and photography services for your event.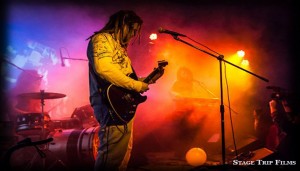 We  provide a complete High definition professional video recording. 
 utilizing a multi-camera approach which can be completely customized
at our state of the art Stage Trip Films video production facility,
or streamed live for the world to see on Stage Trip TV.
~Check Out Our Stage Trip Films Video Gallery Below~
~
Stage Trip Productions ~ An Optical Soundsation
Dark Star Orchestra ~ Live @ Pinnacle Jam 2014

Stir Fry Music Festival

Opple Topple Music Festival

Super Groove Music Festival

The GoodTimes GetDown

Live @ The Blockley

Studio Sessions

The Black Tie Sessions