Stage Trip Industries has risen to the forefront in the Mid-Atlantic region, and is quickly gaining a reputation as the best in the business. With the use of ever-progressing technologies and an artistic approach, Stage Trip is laying the foundation to be among the nation's leaders in staged visual experience. A production quality audio/visual experience like no other.
As we like to say…  "It's An Optical Soundsation"

Stage Trip Productions ~ Event Production,  specializing in stage lighting and visual effects.
Stage and Atmospheric Lighting, Projection Mapping, Digital Scenics, Special Effects, Live Video Production, Festivals, Events, Luxury Brands

Tired of the same old show?  Plan Your Event Now! 

Planning a Corporate or Formal Event?  Take a look Here!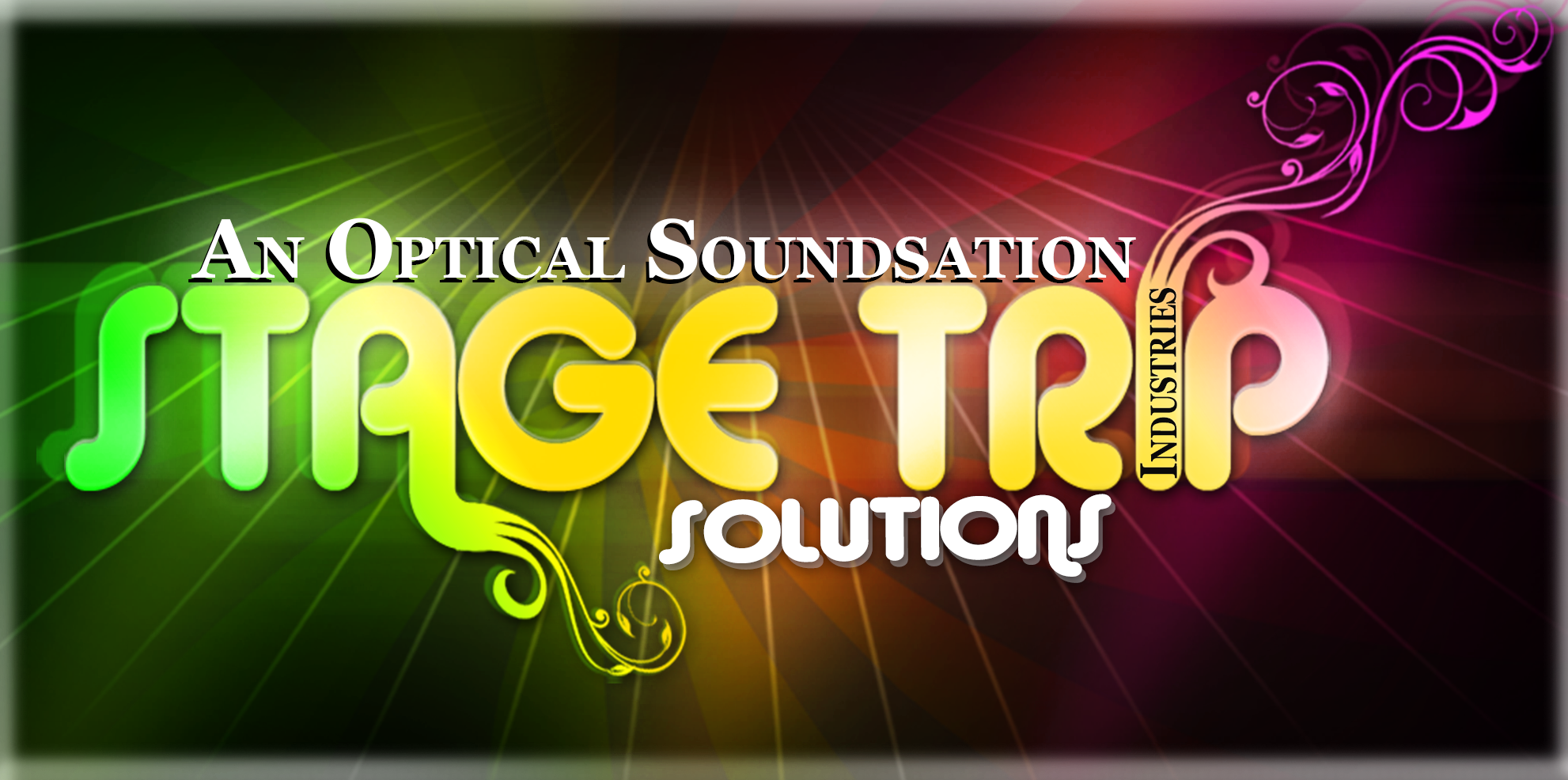 Stage Trip Solutions ~  Providing technical solutions for events and venues.
Video Walls/Dance Floor, Projection Mapping, Equipment Installs, Wireless Video Distribution, Venue and Event Wifi Systems, and Much More…
Stage Trip Studios ~ Our State of the Art Production Facility 
Live Stream Studio Sessions, A/V Recording, Video Production, Graphic Arts, Content Creation, and More…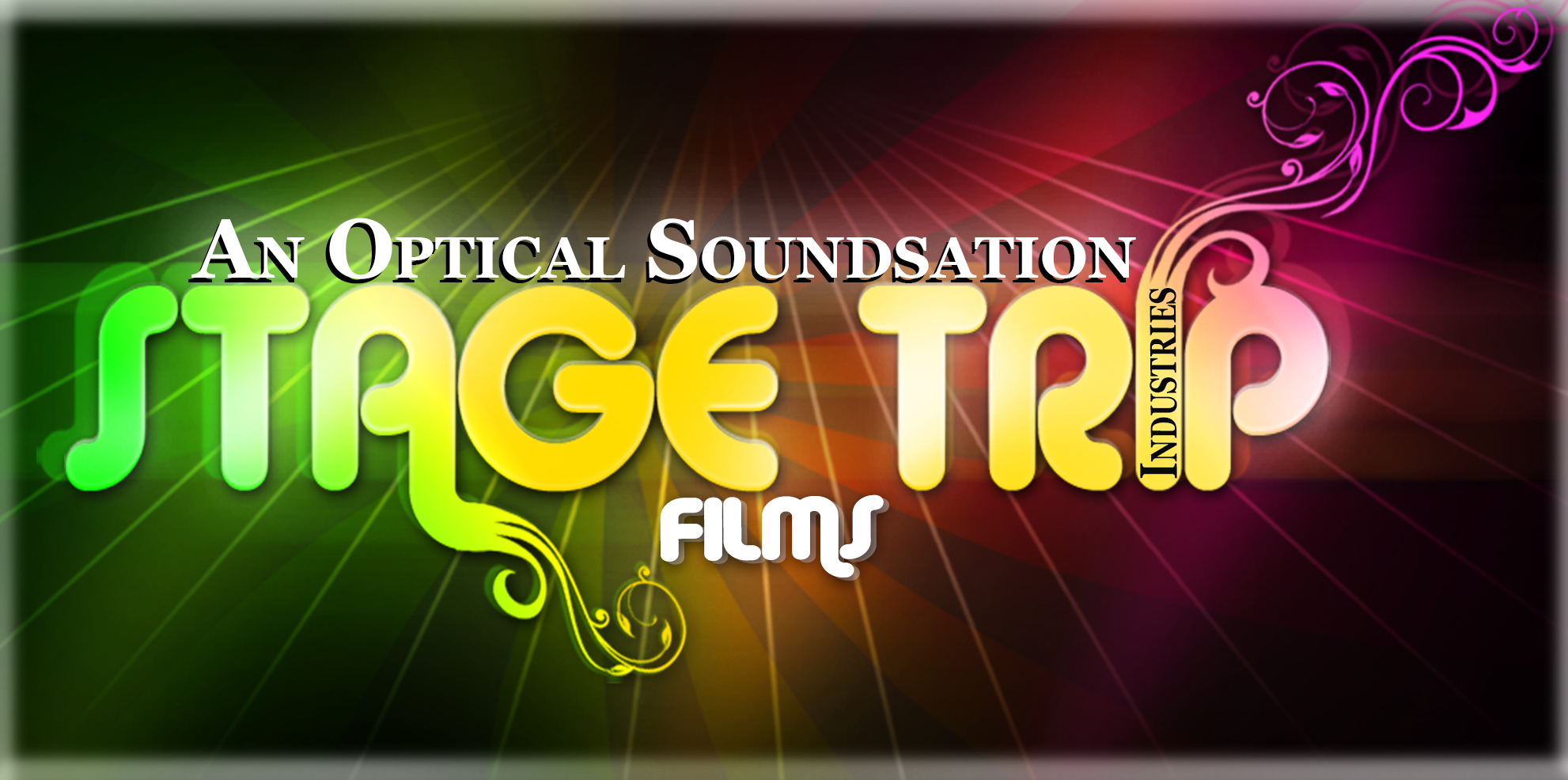 Stage Trip Films ~  Professional audio and video recording of your event.
Live Event Recording, Multi Camera Video Production, Live Streams, StageTrip.tv, Music Videos, Documentaries, Promotional Videos, Luxury Brands, and More…
Concerts ~ Clubs ~ Festivals ~ Arenas ~ Black-Tie ~ Corporate Events
STAGE TRIP INDUSTRIES